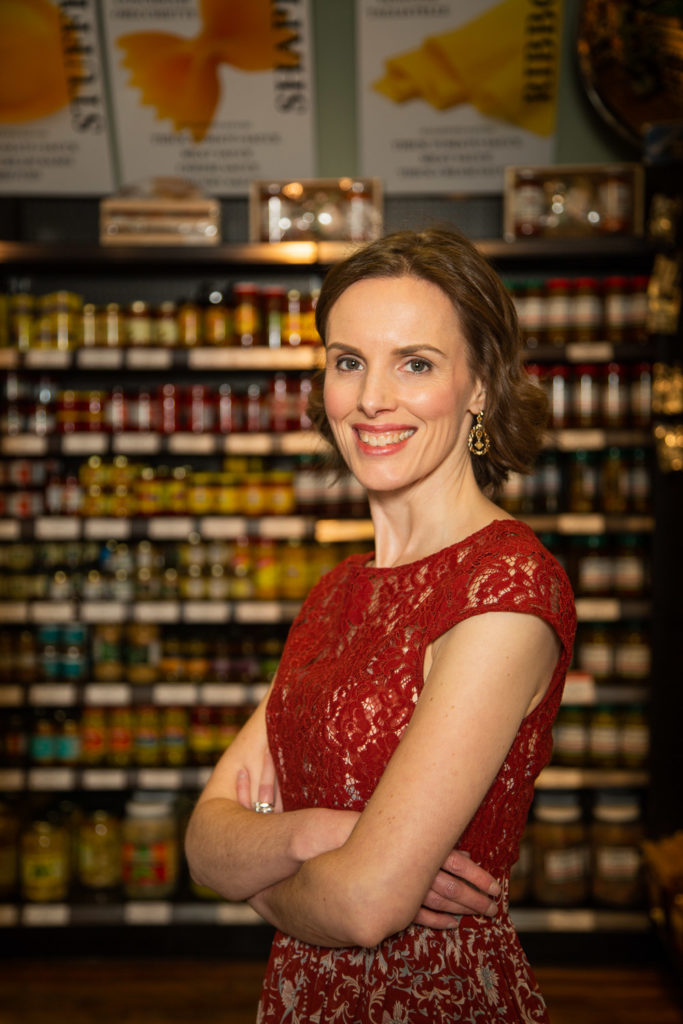 Theresa Nemetz Founder & Chief Experience Officer
In 2008, we began by offering walking culinary tours in Milwaukee, Wisconsin. Our tours told the story of Milwaukee's German, Italian, Polish and Irish immigrants. We quickly grew a fanbase of tour attendees that kept asking, "Can we travel with you?" Hence began what we today call Travel Deliciously. 
Our first internationally offered trips included excursions to Poland and Cuba, and domestic trips including the Kentucky Bourbon Trail and the Real Housewives of Amish Country. As we've grown, so has the list of destinations we offer to our attendees. 
As we built itineraries, food is at the core of what we offer to our guests. We pride ourselves on offering itineraries that allow our travelers to see the sights, but also delve into the culture through its cuisine and food experiences. We offer intimate experiences, small groups, and delicious offerings. Our itineraries offer cooking and baking classes, a chance to catch dinner with local fishermen, the opportunity to travel with chefs. This is how we Travel Deliciously, and we invite you to do the same.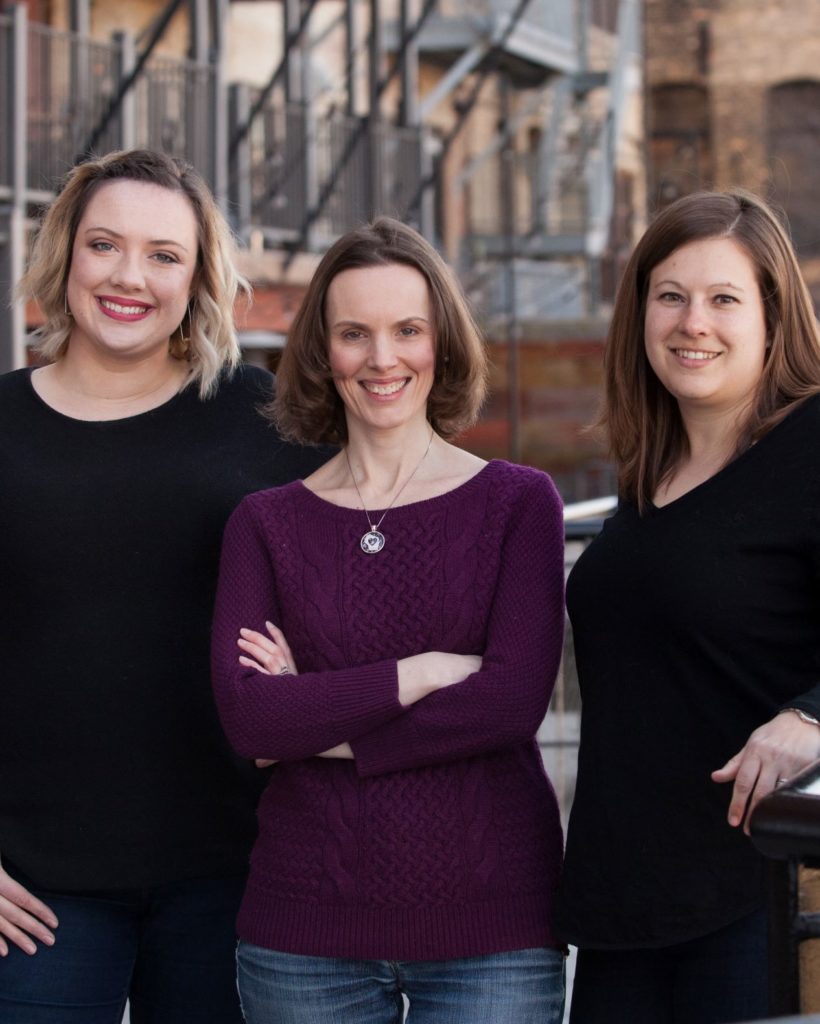 Hands-on learning combined with advice from a slate of industry mentors has allowed our founder to not only grow her business, but serve as a speaker on the topic of culinary tourism and group travel.
Today the Travel Deliciously vision has grown to include a staff of 5 full employees, and countless partners, escorts and mentors around the world that help us implement unique travel experiences for our guests.
We can't wait to show YOU the world!   Our teammates are avid travelers and lucky enough to have experienced fabulous destinations. We haven't been everywhere, but the world is on our list and you best believe that we will make sure it is unique and delicious too!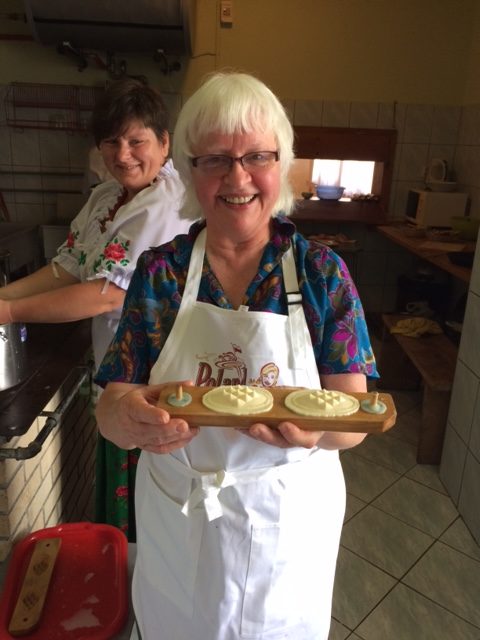 Curated & Crafted Itineraries
Before the days of TripAdvisor and Yelp, we stumbled upon a restaurant overlooking the sea in Positano, Italy early in our traveling years. We watched as the restaurant owner visited with each dinner table declaring repeatedly, "Donne Felici," (Happy Women) as he topped off the wine glass of every honeymooner in the restaurant. It was a memorable experience that more than two decades later, we remember fondly. It is that exact feeling that we strive to create in every trip we offer.
Most of our trips offer pricing with airfare excluded. This is done purposefully. Our customers span the country and typically choose to meet us in their chosen destination to begin the delicious adventure with the group. If a customer isn't comfortable making their own airline arrangements, we are available to provide travel assistance from start to finish for our customers.
We invite you to Travel Deliciously with us on one-of-a-kind excursions that we have crafted or curated for our travelers. We invite you to join us as we delve into the rich history, delicious cuisine, and unrivaled sights of destinations across the globe.