Lifting Your Employees' Spirits
Are you managing your team from afar? Your employees may be working from home - many of them for the first time. They are juggling not just work, but children, homeschooling, and having to adjust with being away from each other. Brighten their day in these uncertain times and send a care package. Let them know that you appreciate them. Not only are you supporting them, but you are supporting small businesses at this time.
Our Quarantine Care Kits will ship directly to your office for employee pick up or to their individual homes. We have hand selected the items in these kits to ship easily and support small business owners. At the time of check out you will be prompted to share your shipping information. If easier, please email theresa@traveldeliciously.com with shipping data in an Excel document for orders of 10 or more.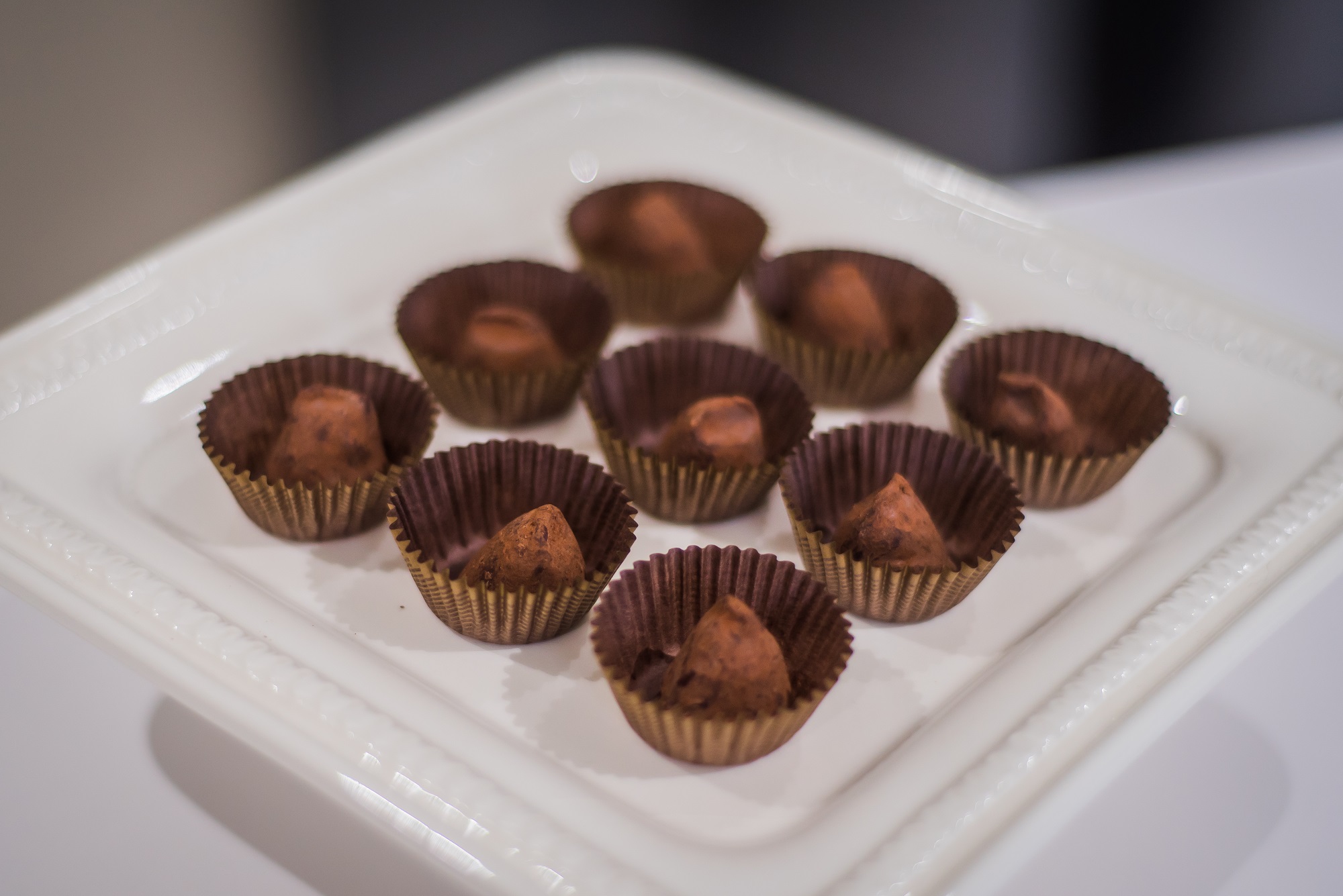 We're not saying chocolate cures COVID-19, but we do know it cures pretty much everything else. Enjoy a care package featuring 3 woman-owned chocolatiers. Includes 2 chocolate bars, chocolate dipped Oreo, pretzel and chocolate pop, and 6 cocoa-dusted truffles. Shipping included.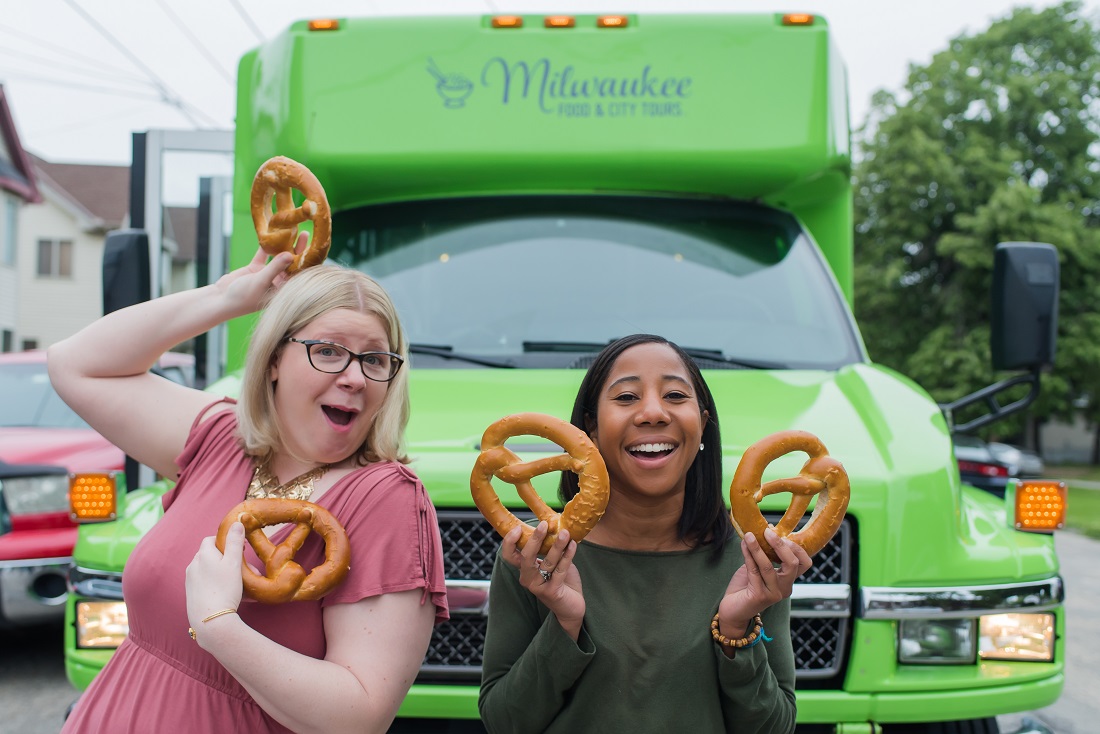 Your gatherings at the water cooler may be no more, but that doesn't mean at-home snack breaks aren't a thing. Each care package includes the 1 lb "Bavarian Beast" pretzel and 2 cheese packs. Pretzel is hand-rolled, hand-twisted and packed in a freezer bag – shipped fresh, not frozen. Shipping included.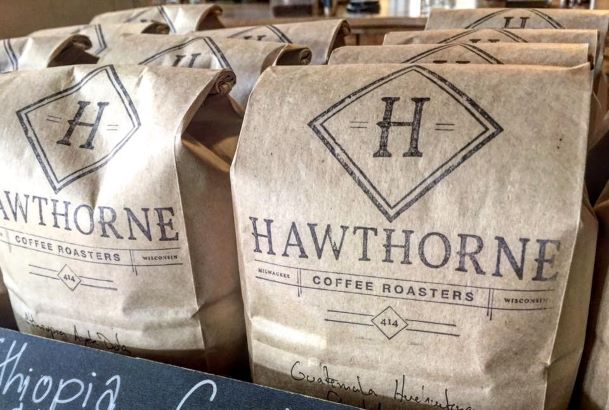 Missing that kick start to your morning? Need an extra boost to get your team through their newfound work-from-home workday? Receive 2, 1 lb bags of small-batch, specialty roasted coffee. You will be able to select between whole bean or ground beans during check out process. Shipping included. 
Are you working to boost the morale of a larger number of employees, possible essential staff working on-site still, or seeking to accomplish a specific goal or budget? We are working quickly with companies on a nationwide basis to design custom packages to meet their needs, and would love to work with you directly as well. Please call us directly at 262-853-5239 or email theresa@traveldeliciously.com so that we can craft a care package for your team.
Are you based in Milwaukee? We can bring some of Milwaukee's best right to your doorstep! These are great to show a neighbor, first responder, new-to-homeschooling parent or loved one that you're thinking of them. The packages double as great self-care items too, so don't feel guilty ordering for yourself!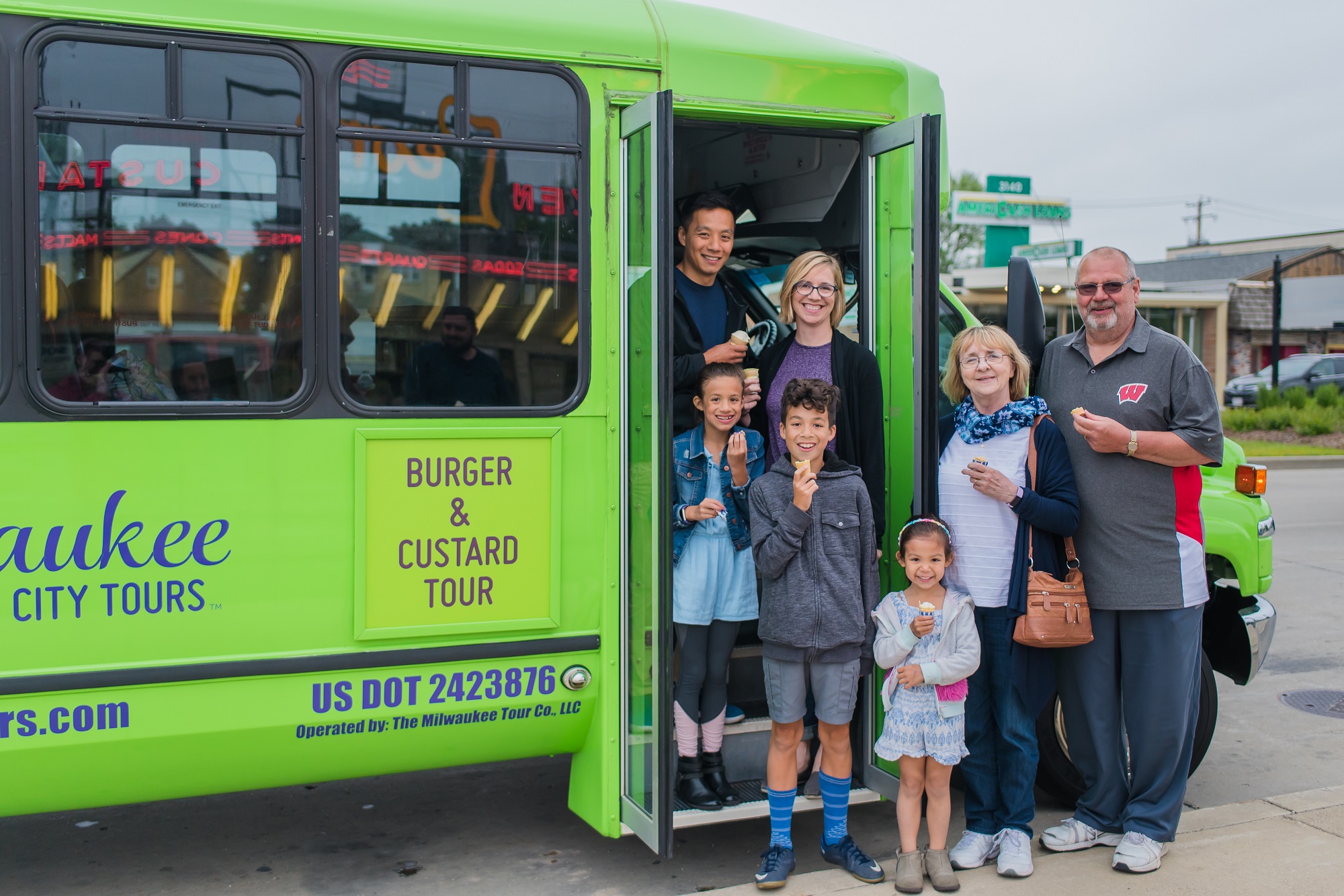 Give your friends, family or team an I.O.U. for an amazing outing once the pandemic has passed! Our
gift cards
can be applied toward any of our tours or trips.
After receiving the gift, the recipient selects their tour route and date of choice from our many tour options.

Our gift cards never expire and support the local economy.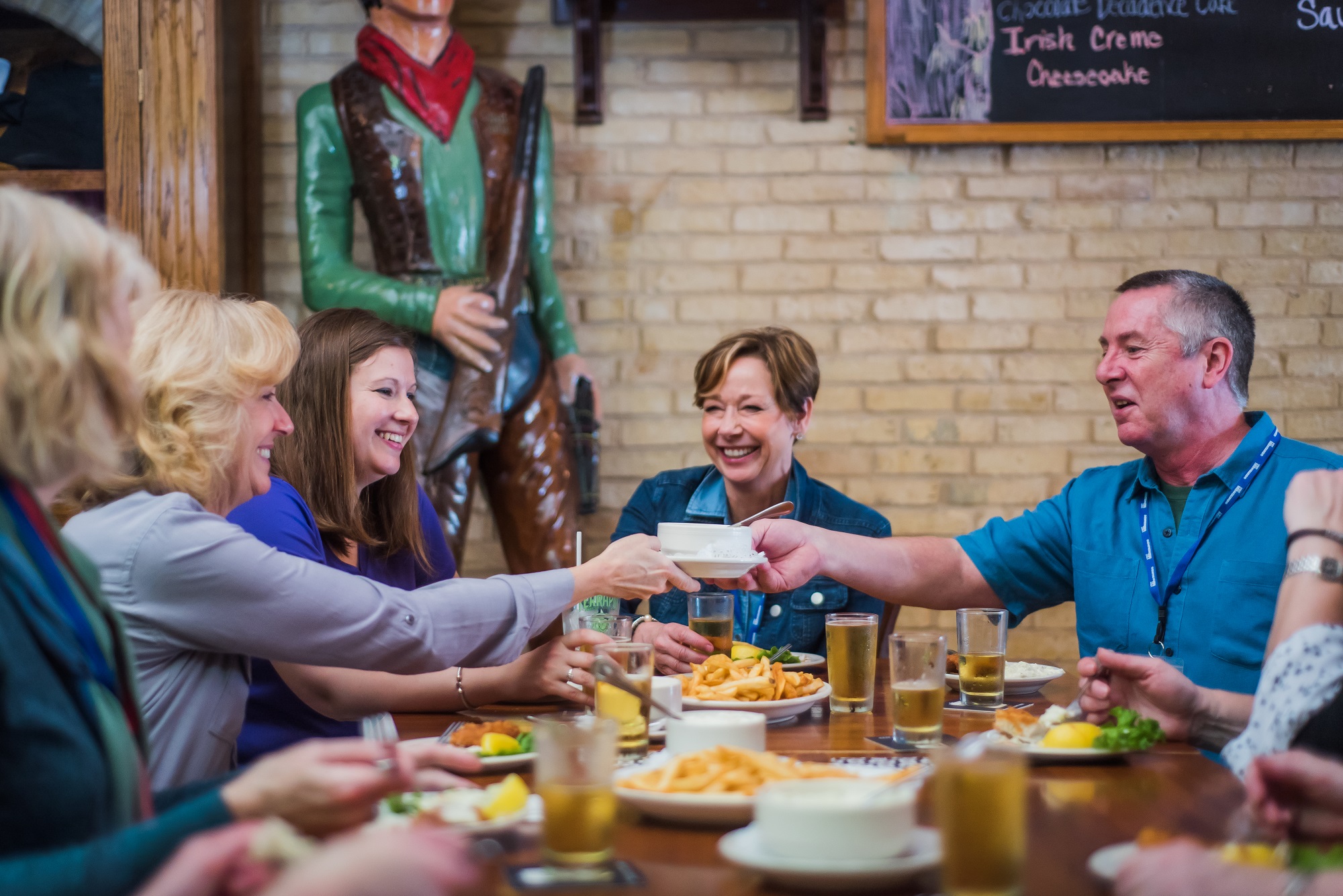 Milwaukee Food & City Tours is proud to offer a variety of tours perfect for groups of all kinds and sizes. We are actively booking private tours for May 1, 2020 and beyond.
Our office is open, so if you want to book a group tour, team outing, birthday tour, Bachelorette party, etc., give us a call (414-255-0534) or drop us an email.

Any tours booked before quarantine orders end can be rescheduled or refunded with no penalty.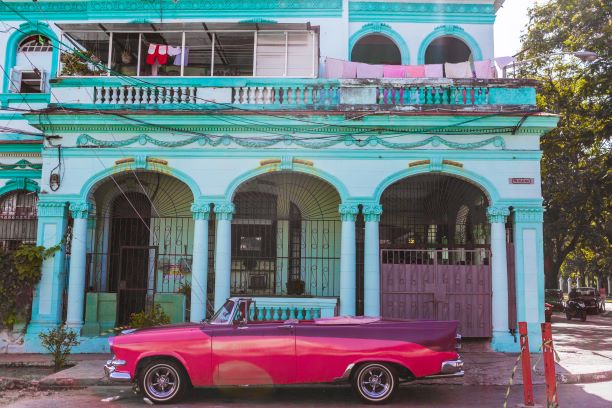 Just last month we returned from Cuba. It was incredible! Although traveling may feel like a distant dream right now, we know that travel will be back stronger than ever before we know it!
Help us #SaveTourism by sharing this page and planning your next culinary vacation at Travel Deliciously.

Upcoming trips include:

Christmas in Poland
Cooking in Greece
Beautiful Croatia
Kentucky Bourbon Trail
Craft Beer in MI Weekend
Frozen: The Musical
NYC Miss Maisel Weekend
… and More! ​